Why Join AICPE
A Unit of : AICPE EDUCATIONAL SERVICES PRIVATE LIMITED Registered under - Ministry of Corporate Affairs, Govt. of India. We are an ISO 9001:2015 certified autonomous organization designing career oriented short term courses for students who aspire to become entrepreneurs, or excel in any type of vocation for self-employment.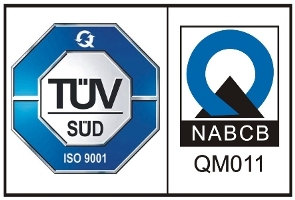 NABCB Certified ISO 9001:2015
NABCB is the acronym for National Accreditation Board for Certification Bodies. NABCB is a constituent of Quality Council of India (QCI). QCI has been established in 1998 through the joint initiatives of the Indian Government and the industries. NABCB is a member of the Pacific Accreditation Cooperation (association of Accreditation Bodies in the Asia-Pacific Region) and International Accreditation Forum (Association of Accreditation Bodies worldwide). NABCB is also a signatory to the IAF MLA (Multi lateral Arrangement for Mutual Recognition). This status has been achieved after undergoing an assessment by NABCB's peers from other countries. Our Registration Certificate Number is 99 100 18071 awarded by TUV SUD South Asia Pvt. Ltd.
---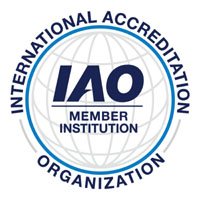 IAO (International Accreditation Organization) : Accredited Institution
IAO is an international quality assurance agency, working to improve quality assurance standards of organizations all over the world. With its global network of experts, IAO grants accreditation to educational institutions, corporations, professionals and qualified individuals.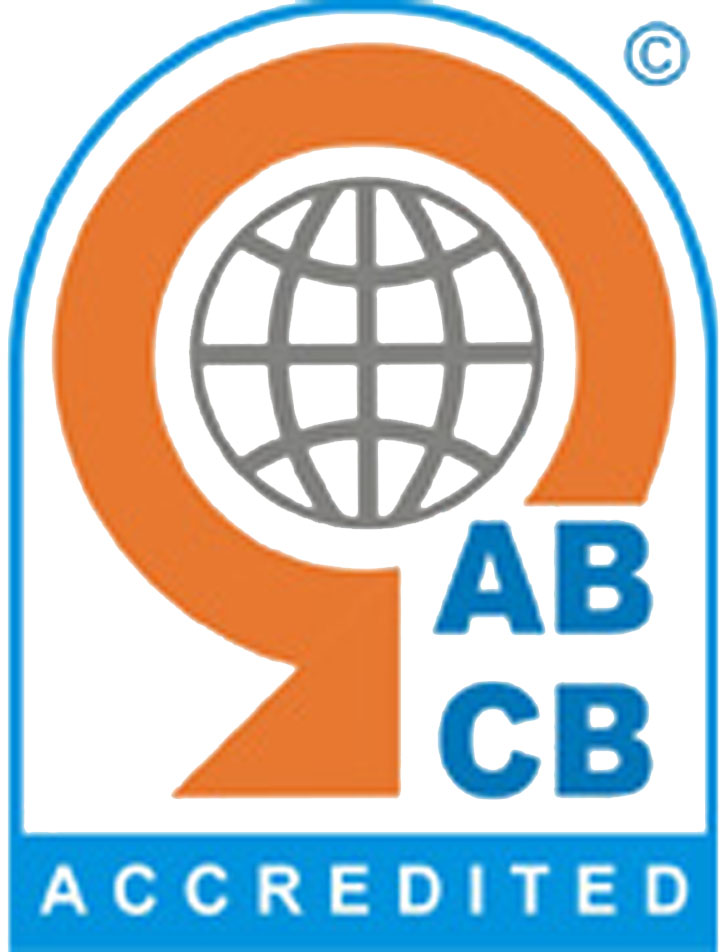 QABCB Certified ISO 9001:2015
Quantas Accreditation Body For Certifying Bodies (QABCB) is an Independent, International Accreditation Body (AB). It works to serve the global communities of businesses and consumers. Our Certificate
No. IMS-QMS-1900-910209001 awarded by IMS Certifications.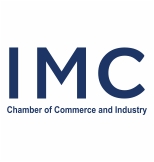 Member : IMC Chamber of Commerce & Industries
The IMC Chamber of Commerce & Industry, is a legendary organization which has relentlessly pursued the agenda of identifying opportunities, addressing critical issues and driving Indian businesses with the single minded focus of sustainable growth.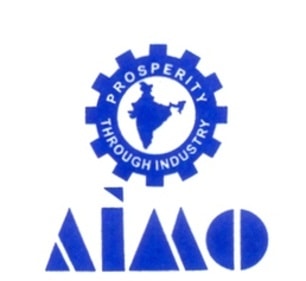 Member : AIMO ( All India Manufacturers' Organisation )
AIMO has been instrumental in creating an environment for co-operation between Government and Industry, in promoting and co-coordinating industrial and economic growth, and has worked for servicing trade and industry and the community.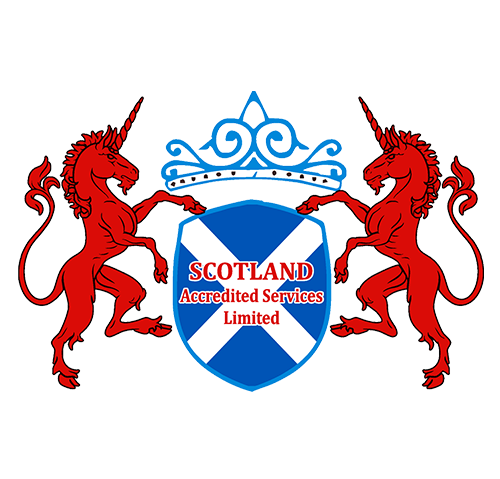 ISO 21001:2018 Certified (Educational Organisations Management System)
To recognise the importance of quality education for all, ISO has developed ISO 21001, the first-ever management system standard on education. It is aimed at improving the processes and quality of educational institutions to address the needs and expectations of those who use their services. We have been Awarded ISO 21001:2018 Certification by Paramount Quality Certifications vide Certificate Number INEO/MH-8969/0222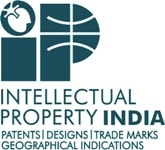 Registered : Trade Marks Registry, Govt. of India
AICPE is registered with Trade Marks Registry, Govt. of India. Trademark Registration Number : 2629617.
AICPE Courses
We Design Training Programs Relevant in Today's Times.
START YOUR OWN EDUCATIONAL INSTITUTE
Always in High Demand
Small Start-up Capital
Be part of fastest growing Sector
Become a Franchisee
for India's Fastest Growing Sector
Start AICPE Franchisee in your city
Small Investment
Existing or Minimum Infrastructure
Don't Miss the Opportunity
to Start YOUR OWN AICPE Education Centre
With ZERO Franchisee Fee
Full Business Freedom/Zero Interference
Wide Range of Coursese
Highest Returns
Conduct AICPE's Skill Development Courses
in your institute
Computer-IT
Management & Marketing
Banking, Finance & Insurance
Instant Online Certificate Verification
For Certificates Awarded by AICPE
Add value to your Educational business!
As an AICPE Affiliated Centre, You can
Use AICPE logo
Brand Name
Issue AICPE Certificate to Successful Students
Back to top